COMMERCIAL ROOFING IN
LOS ANGELES, CA
COMMERCIAL ROOFING IN LOS ANGELES
CONTACT US FOR COMMERCIAL ROOFING IN LOS ANGELES
CONTACT US FOR MORE INFORMATION IN LOS ANGELES
COMMERCIAL ROOFING SERVICES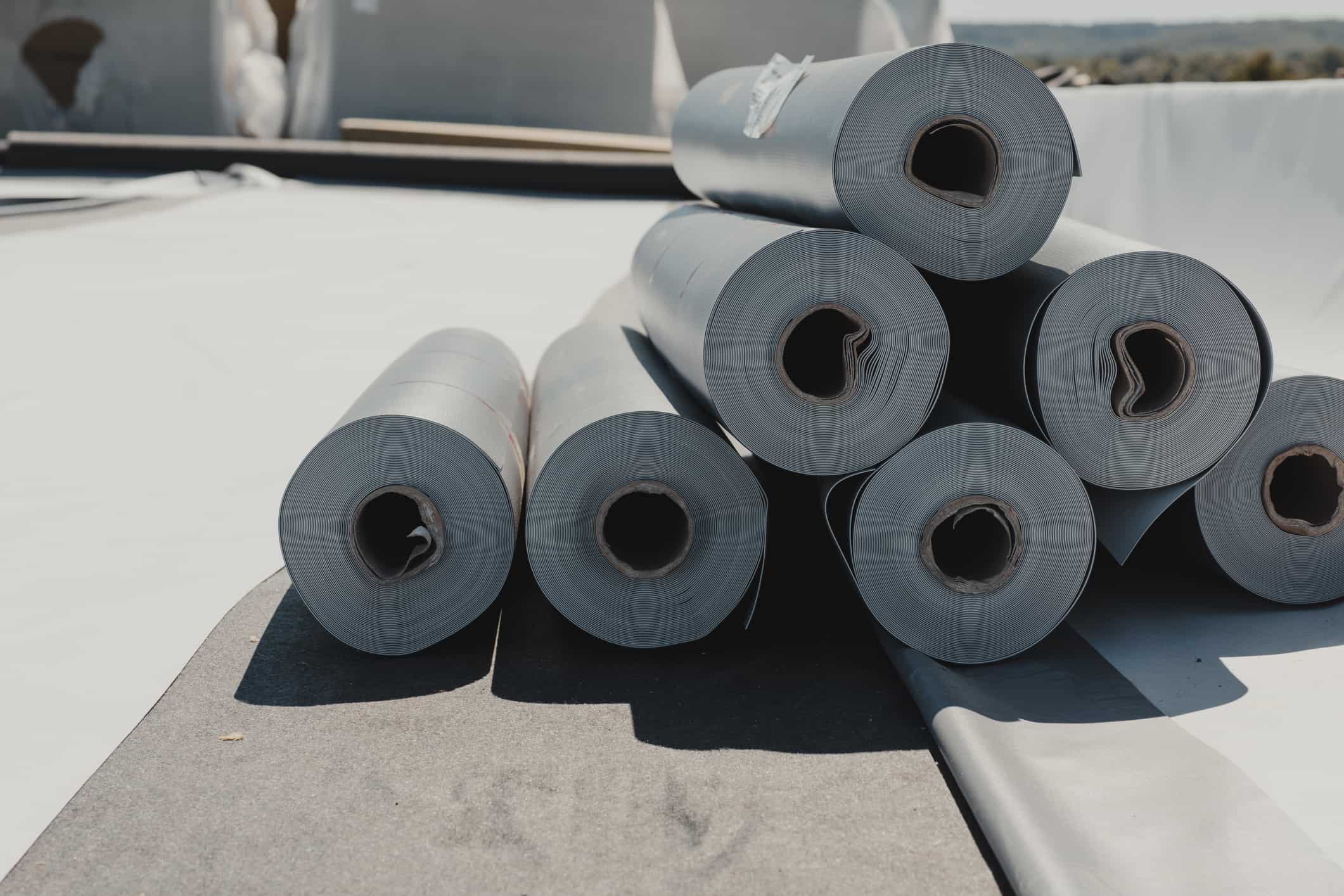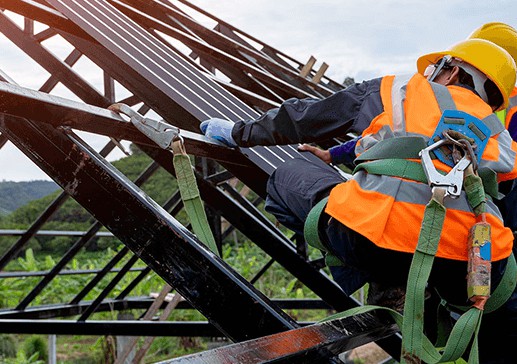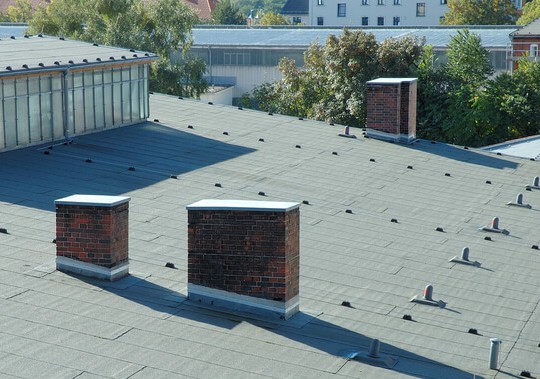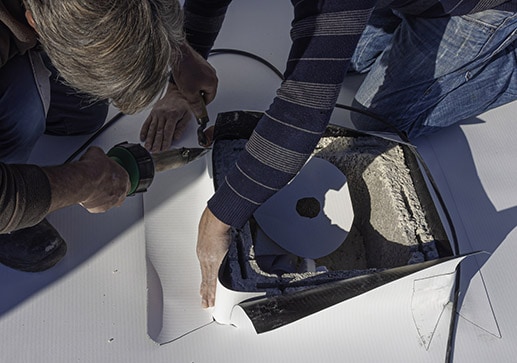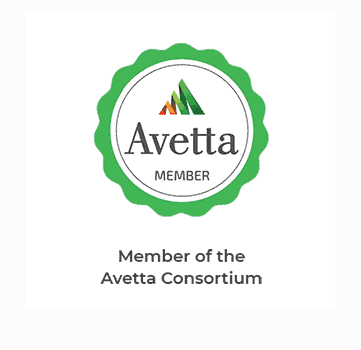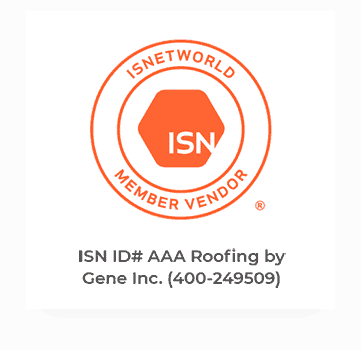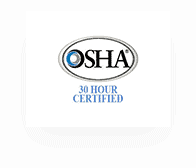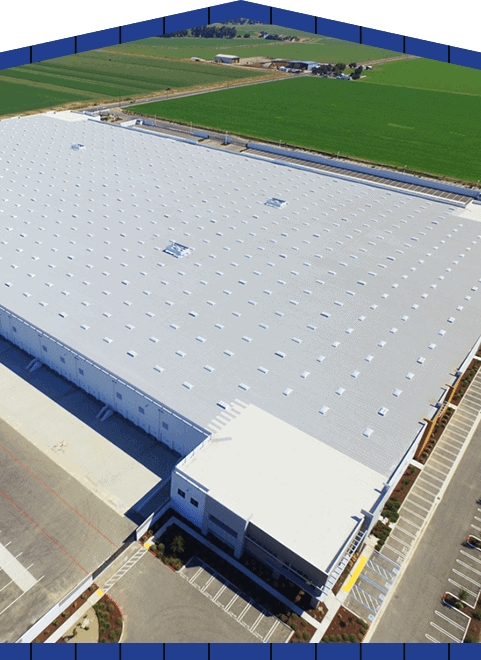 "Our family owns a commercial building and after years of damage it needed re-roofing. We had been putting it off because of cost but it had to be done. I was recommended AAA roofing by a client of mine who had work done by them and after a meeting and consultation we were quite impressed.."
– THOMAS FRANKLIN
CUSTOMER TESTIMONIALS

"AAA Roofing has been a commercial roofing contractor that I have relied on for the past 15 years in California. When I have a need, AAA's staff and field personnel have always been available to handle the need & complete the work on time, and on budget. I would highly recommend this group for any project."
– THOMAS FRANKLIN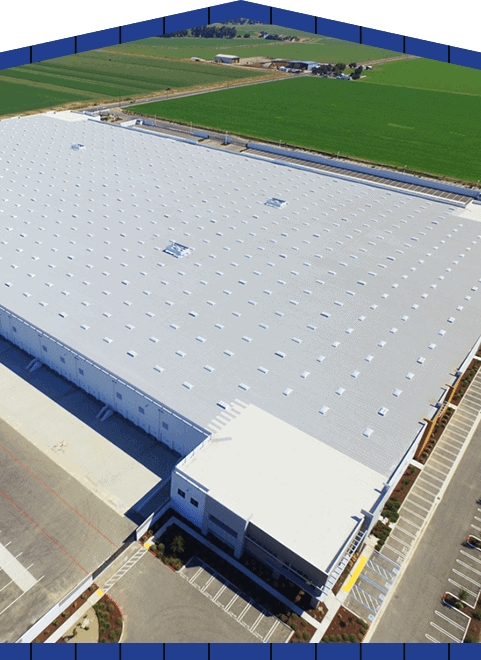 AAA Roofing is a family-owned and operated commercial roofing company in Los Angeles, California, specializing in new construction, existing building re-roofs, tenant improvement, maintenance, and leak detection.
Under the direct leadership of founder Gene Smith, today it is one of the leading industrial roofing companies in Los Angeles, having installed over 150 million square feet of roof surface.
Commercial & Industrial Roofing in Los Angeles, CA
The AAA Roofing Los Angeles CA location services all of Los Angeles County and surrounding areas, including Central L.A., Downtown Los Angeles, West Hollywood, Silver Lake, South Bay, The Westside, Santa Monica, Beverly Hills, Culver City, Venice Beach, San Fernando Valley, The Verdugos, Northeast L.A. and more.
Commercial Roofing Options
AAA Roofing is the company to call when looking for commercial roofing services in Southern California. They offer a comprehensive inspection and recommend one of many commercial roofing systems: TPO (tactile), PVC, Modified Bitumen, Built-up Roofs, EPDM, Roof Coatings, and Metal – just to name some examples!
Los Angeles Roofing Services
AAA Roofing also provides other industrial roofing services such as reroofing, new construction, preventative maintenance, roof cleaning, roof evaluations, emergency roof repairs, skylight replacements, and other services.
The AAA Roofing Difference
We've been the industry leader in commercial and industrial roofing throughout Los Angeles county for over 30 years. Our skilled AAA Roofing crews are committed to safety on every job, which means we place a high premium not just upon our own operations but also on taking care of you as your partner-we work hard together so that each project runs smoothly with minimal downtime or risk involved!
AAA Roofing's workmanship and products are of superior quality. We have a single-source warranty that can be customized for your needs and emergency repairs on-site! This LA-based commercial roof company maintains crews dedicated solely to those jobs with high standards throughout their business process, from inspection through installation.
L.A. COMMERCIAL ROOFING SINCE 1989
AREAS SERVED
BUSINESS HOURS