COMMERCIAL ROOFING IN
NORTHERN CALIFORNIA
COMMERCIAL ROOFING IN
NORTHERN CALIFORNIA
CONTACT US FOR MORE INFORMATION IN NORTHERN CA
CONTACT US FOR MORE INFORMATION IN NORTHERN CA
COMMERCIAL ROOFING SERVICES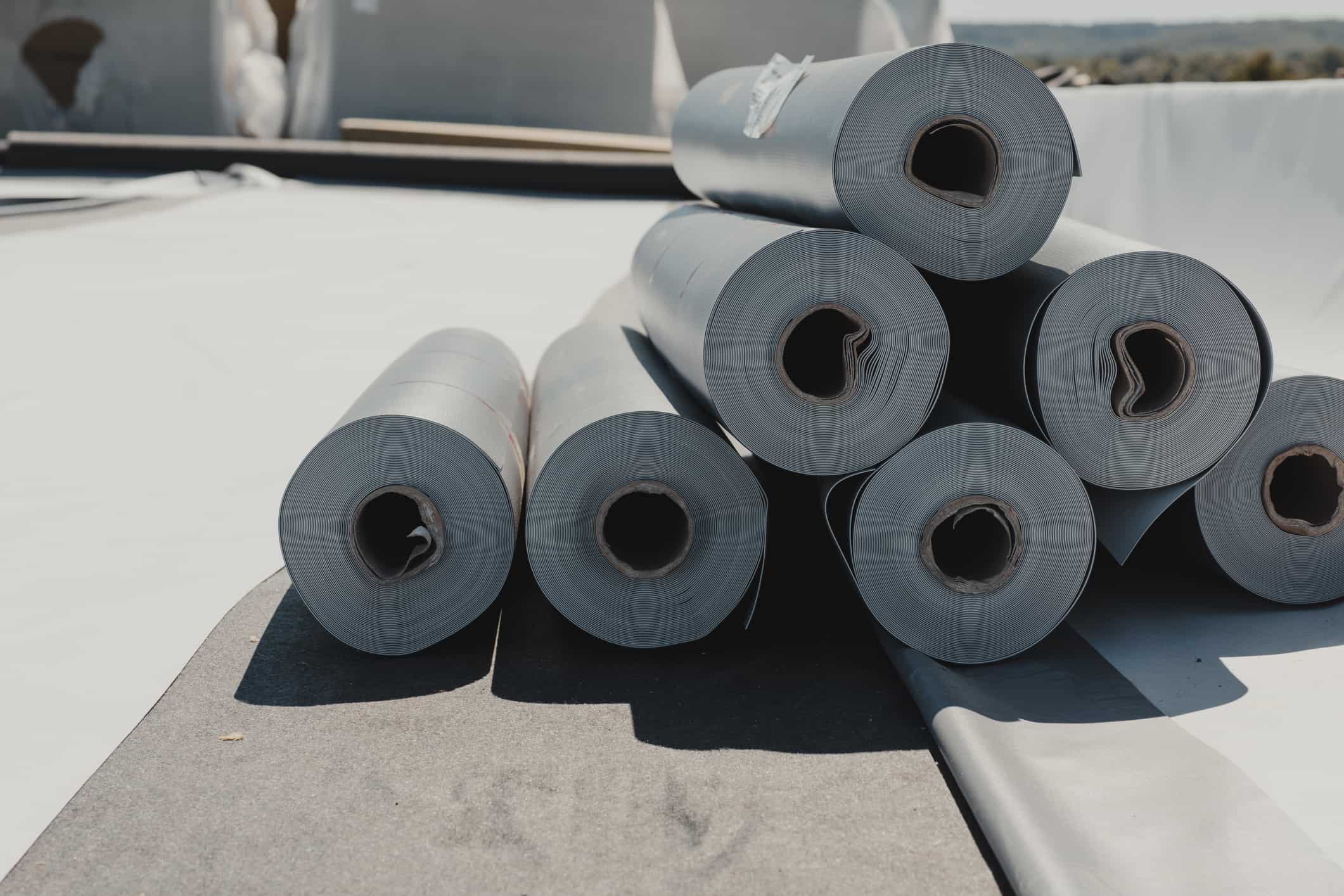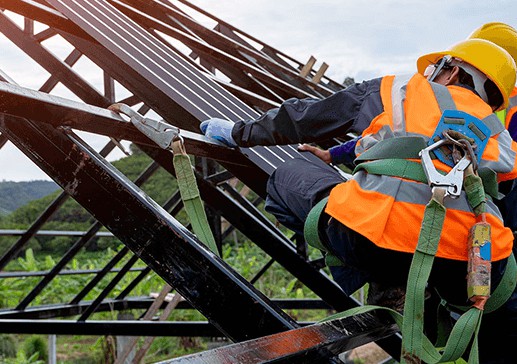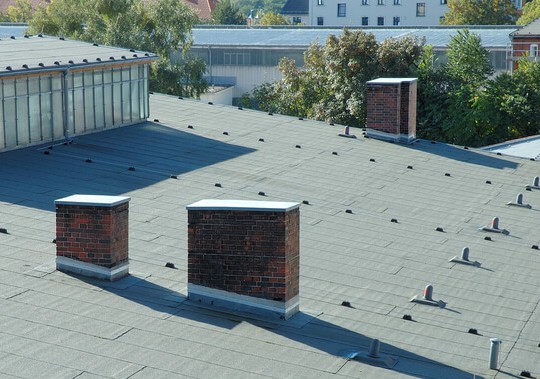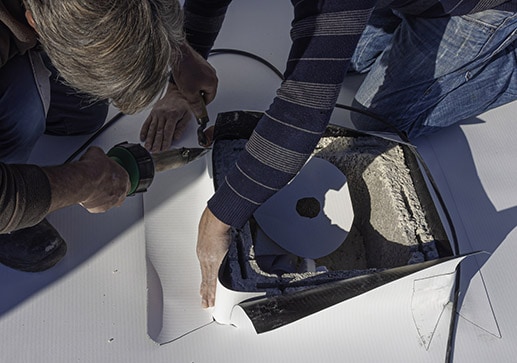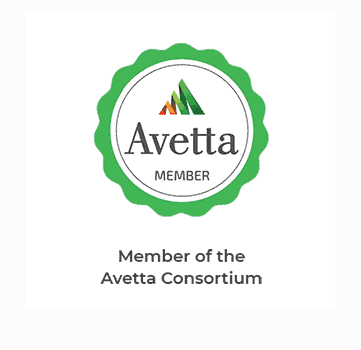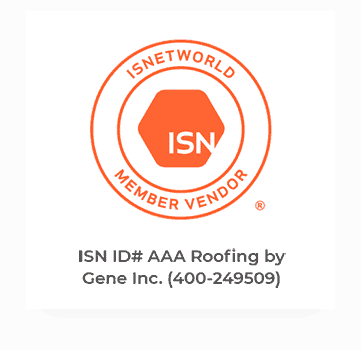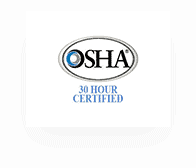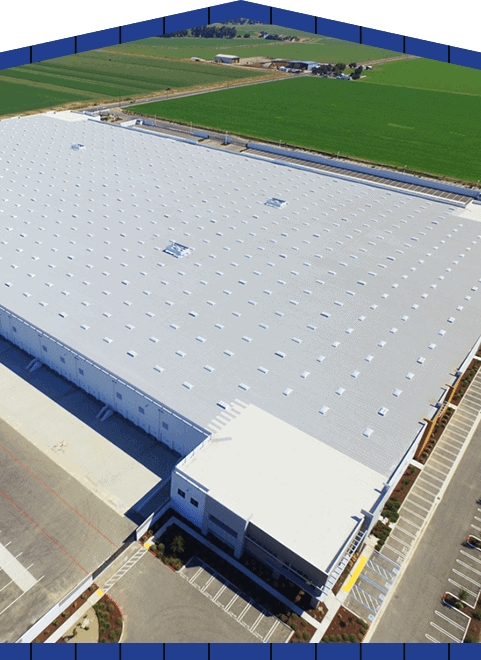 "AAA Roofing has been a commercial roofing contractor that I have relied on for the past 15 years in California. When I have a need, AAA's staff and field personnel have always been available to handle the need & complete the work on time, and on budget. I would highly recommend this group for any project."
– THOMAS FRANKLIN
CUSTOMER TESTIMONIALS

"AAA Roofing has been a commercial roofing contractor that I have relied on for the past 15 years in California. When I have a need, AAA's staff and field personnel have always been available to handle the need & complete the work on time, and on budget. I would highly recommend this group for any project."
– THOMAS FRANKLIN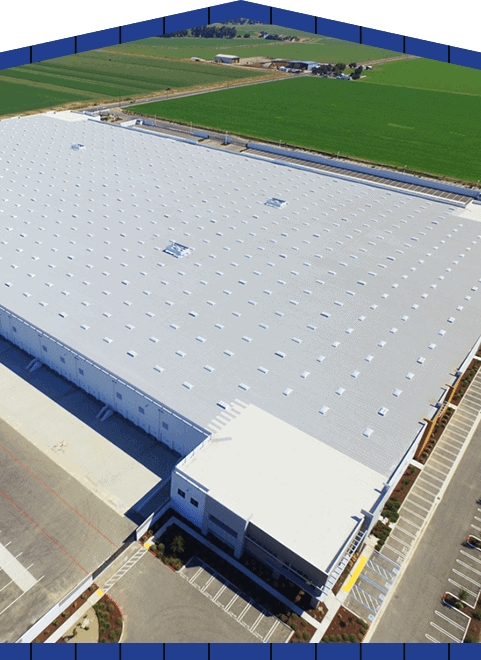 AAA Roofing is a family-owned and operated commercial roofing company in Northern CA specializing in new construction, existing building re-roofs, tenant improvement, maintenance, and leak detection.
Under the direct leadership of founder Gene Smith, today it is one of the leading industrial roofing companies in Northern California, having installed over 150 million square feet of roof surface.
Commercial & Industrial Roofing in California
The AAA Roofing Northern CA location services areas in the central and northern regions of California, including but not limited to San Francisco, Sacramento, Oakland, Stockton, Santa Rosa, Vallejo, Concord, Berkley, Contra Costa, Marin, Napa, Solano, Alameda, Modesto, Santa Cruz, Pleasanton, Chico, Fairfield, and more.